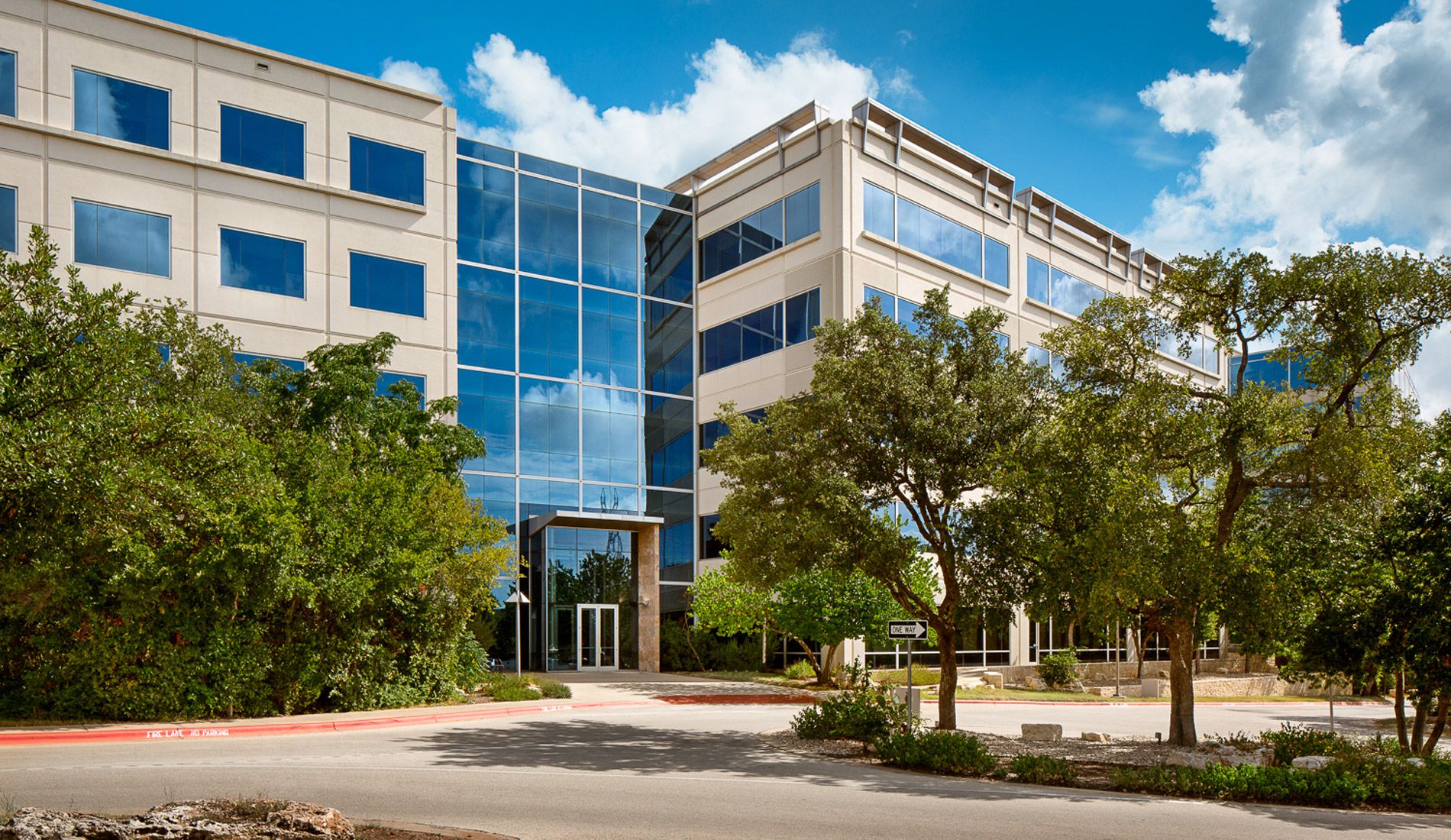 scroll down
National Instruments Corporate Headquarters & Campus
Information:
602,000 sqft

// Owner: National Instruments // Architect: STG Design // Construction Type: New
Location: Austin, TX (View Map)
White Construction performed above and beyond the call of duty. The attention to detail, cost, and scheduling has been excellent. With a "can do" policy, even as torrential downpours threatened the almost dried-in 370,000 square-foot office building with a good soaking, White's crew stepped up to the plate, made the repairs, and never missed a beat. I can recommend White Construction without hesitation.
- Jim Susman, AIA, Principal, STG Design
Central Texas ABC Eagle Award

Mississippi ABC Merit Award