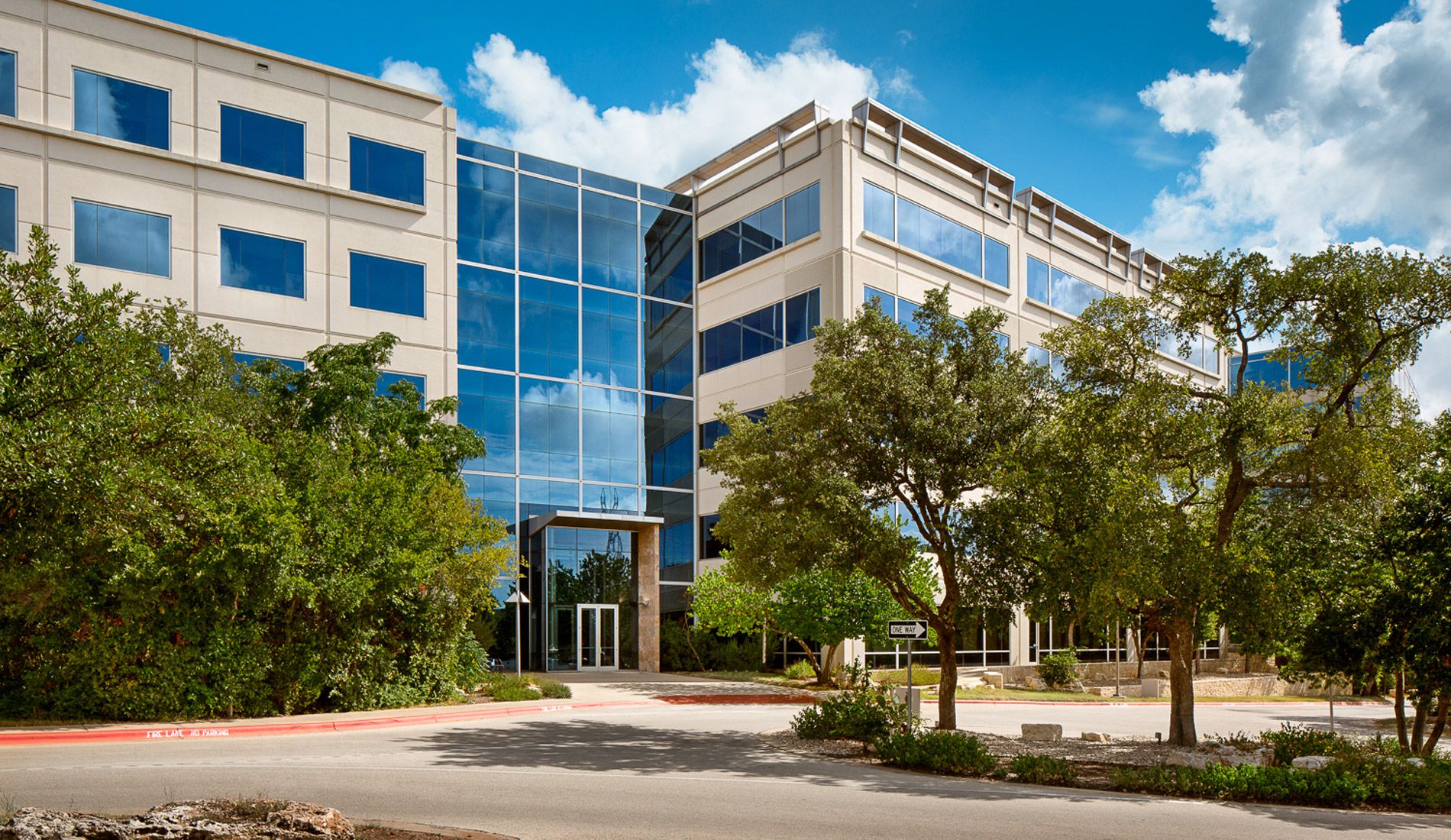 scroll down
National Instruments Corporate Headquarters & Campus
Information:
602,000 sf

// Owner: National Instruments // Architect: STG Design // Construction Type: New
Location: Austin, Texas (View Map)
I am so grateful for White Construction and the decades of commitment you have made building NI.
- Scott Strzinek, NI Director of Global Facilities
White Construction Company has been building for National Instruments since 1997 with the construction of their first corporate office headquarters in Austin. We were
proud to secure their trust at that time based on our strong local presence and our demonstrated success with Dell Inc. As National Instruments' success has grown, so
has our relationship with one another. Our successful first project led to 16 more for their headquarter's campus.
Central Texas ABC Eagle Award

Mississippi ABC Merit Award