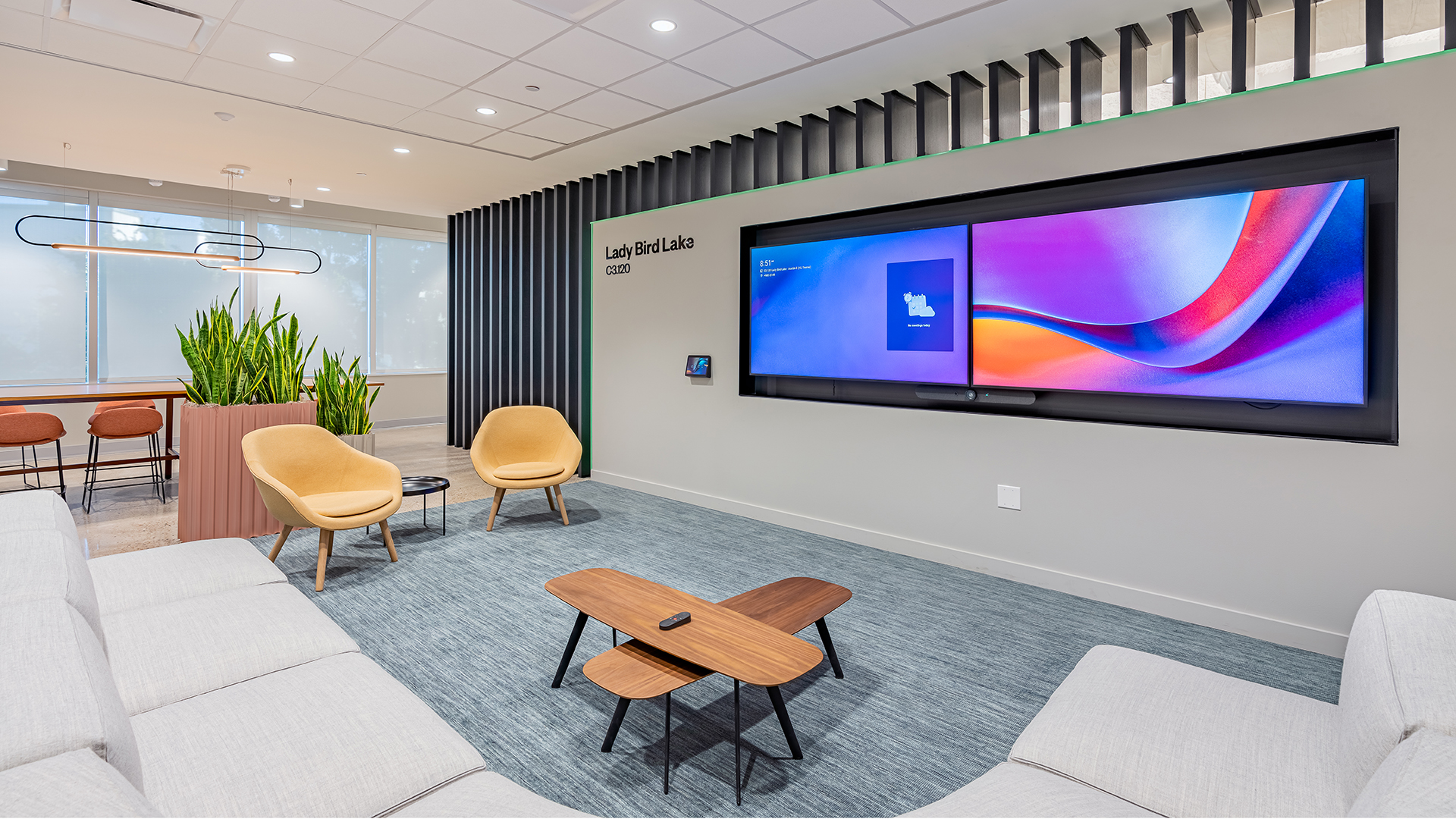 scroll down
NI Interiors Renovations Pilot
Information:
28,000

// Owner: NI // Architect: Gensler Austin // Construction Type: Renovation
Location: Austin, Texas (View Map)
White Construction began building for NI (formerly National Instruments) in 1997, with the construction of NI's first corporate office headquarters in Austin. We completed numerous renovations and repurposed areas during our 25-year relationship. 
This most recent work is a pilot project to test the reinvention of NI's workplace. The project included three phases of renovation within NI's Building C. We believe Gensler Austin's brilliant and innovative designs will set a new standard for workplace environments.