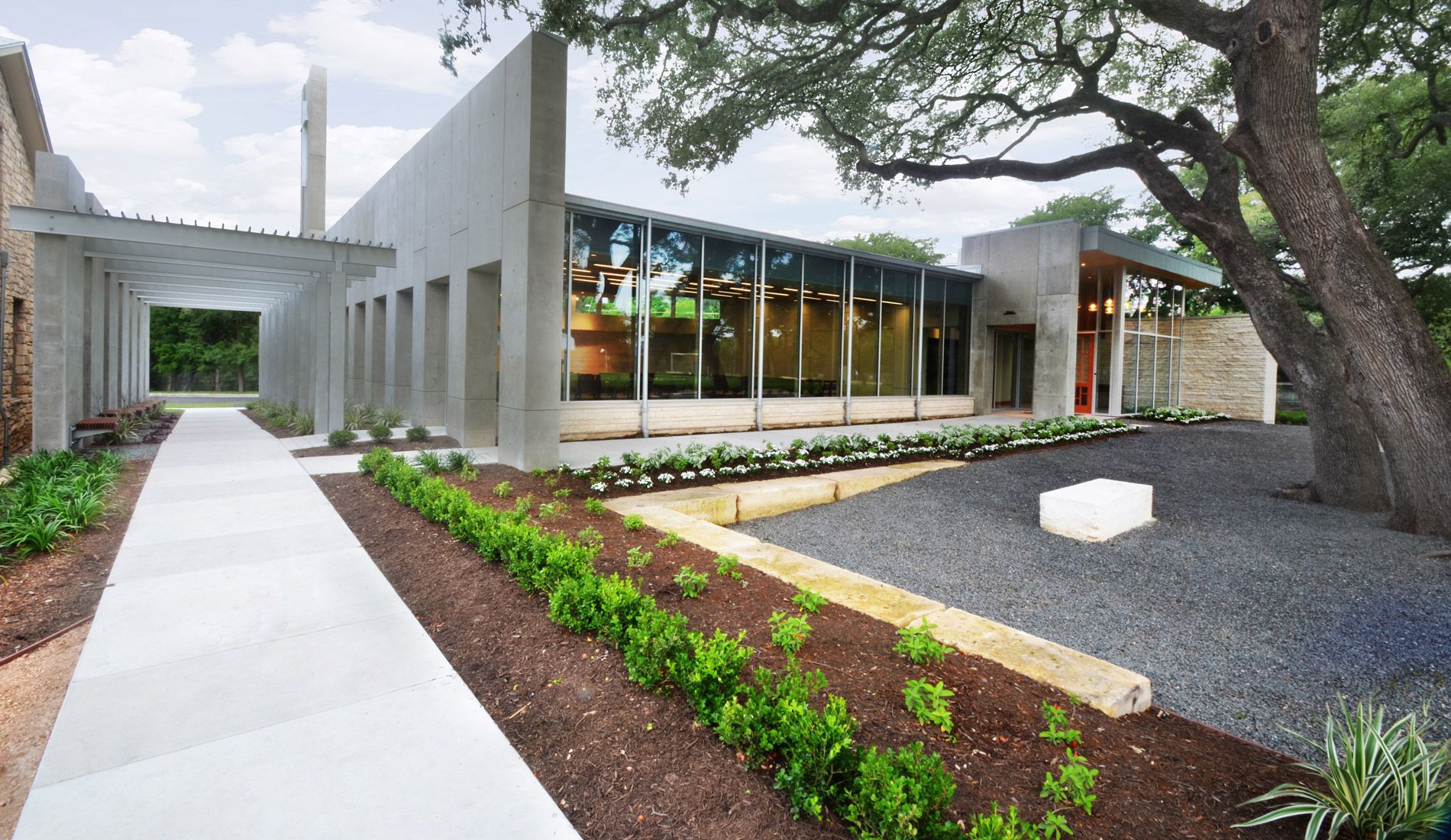 scroll down
St. Andrew's Episcopal School McGill Chapel
Information:
3,800 sf

// Owner: St. Andrew's Episcopal School // Architect: STG Design // Construction Type: New
Location: Austin, Texas (View Map)
The McGill Chapel has quickly become the heart and soul for the Lower and Middle Schools. It is indeed a sacred place and you can feel this the moment you enter it. I know this wasn't just any old construction job for your company. It was a labor of love. The architect, the project manager, and the construction manager made sure to tell their workers that they were building a holy and sacred place, and that is exactly what they did.
- Lucy C. Nazro, Head of School, 1980-2012, St. Andrew's Episcopal School
Central Texas ABC Eagle Award