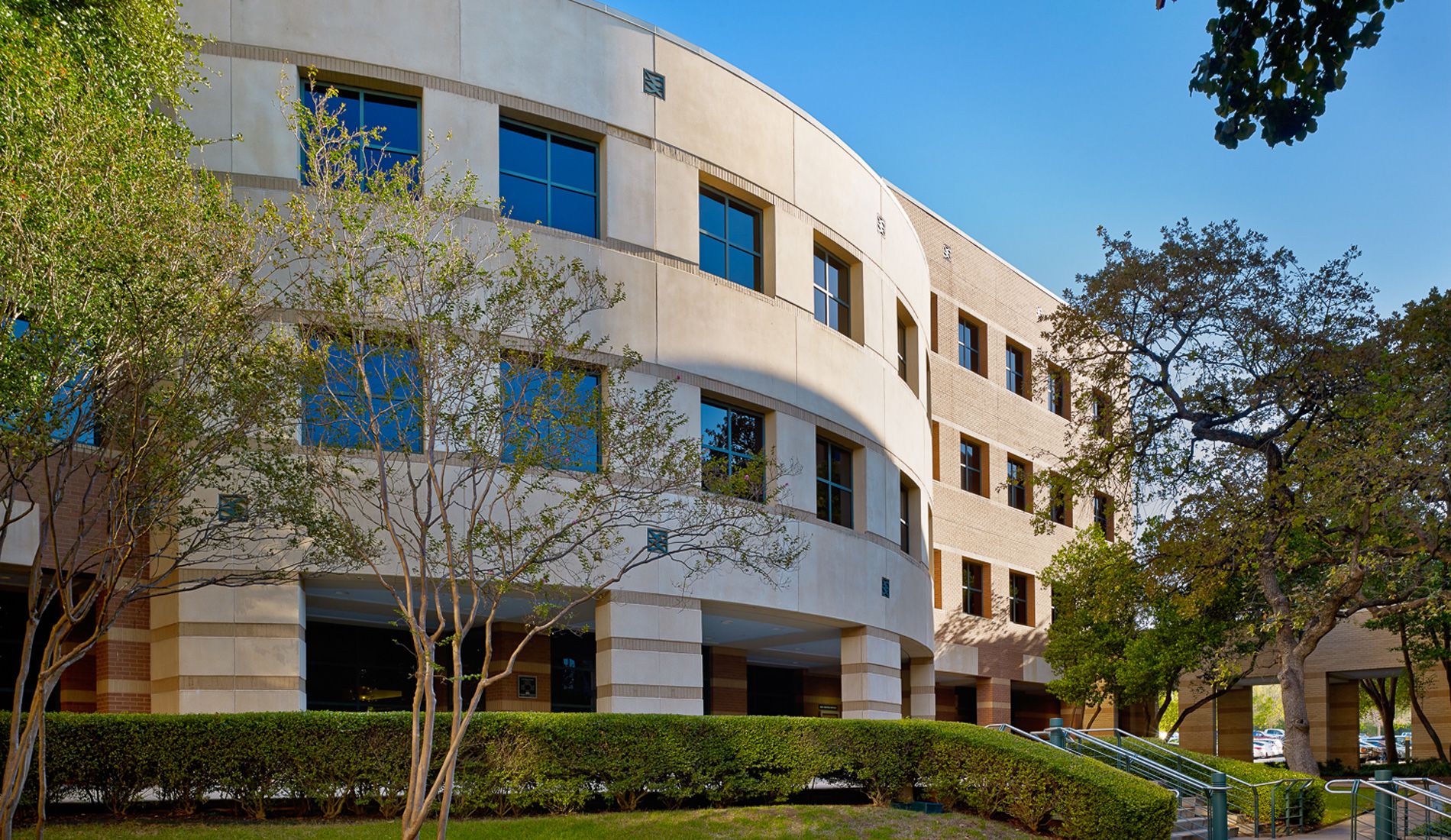 scroll down
Lower Colorado River Authority Headquarters Complex
Information:
150,000 sf

// Owner: Lower Colorado River Authority // Architect: STG Design // Construction Type: New
Location: Austin, Texas (View Map)
White managed to deliver a well-executed project on schedule and within budget in spite of record rains that began falling as they started construction. Through their tenacity and dedication, we were able to occupy the first phase of the project on the original schedule without rain delay days. White continually looked for ways to keep the project on time and within budget as the inevitable concealed conditions were uncovered and LCRA requested many plan changes. We at LCRA consider ourselves fortunate to have White Construction on our team to carry out the largest general construction effort in the history of the company.
- C. Michael Walker, Lower Colorado River Authority