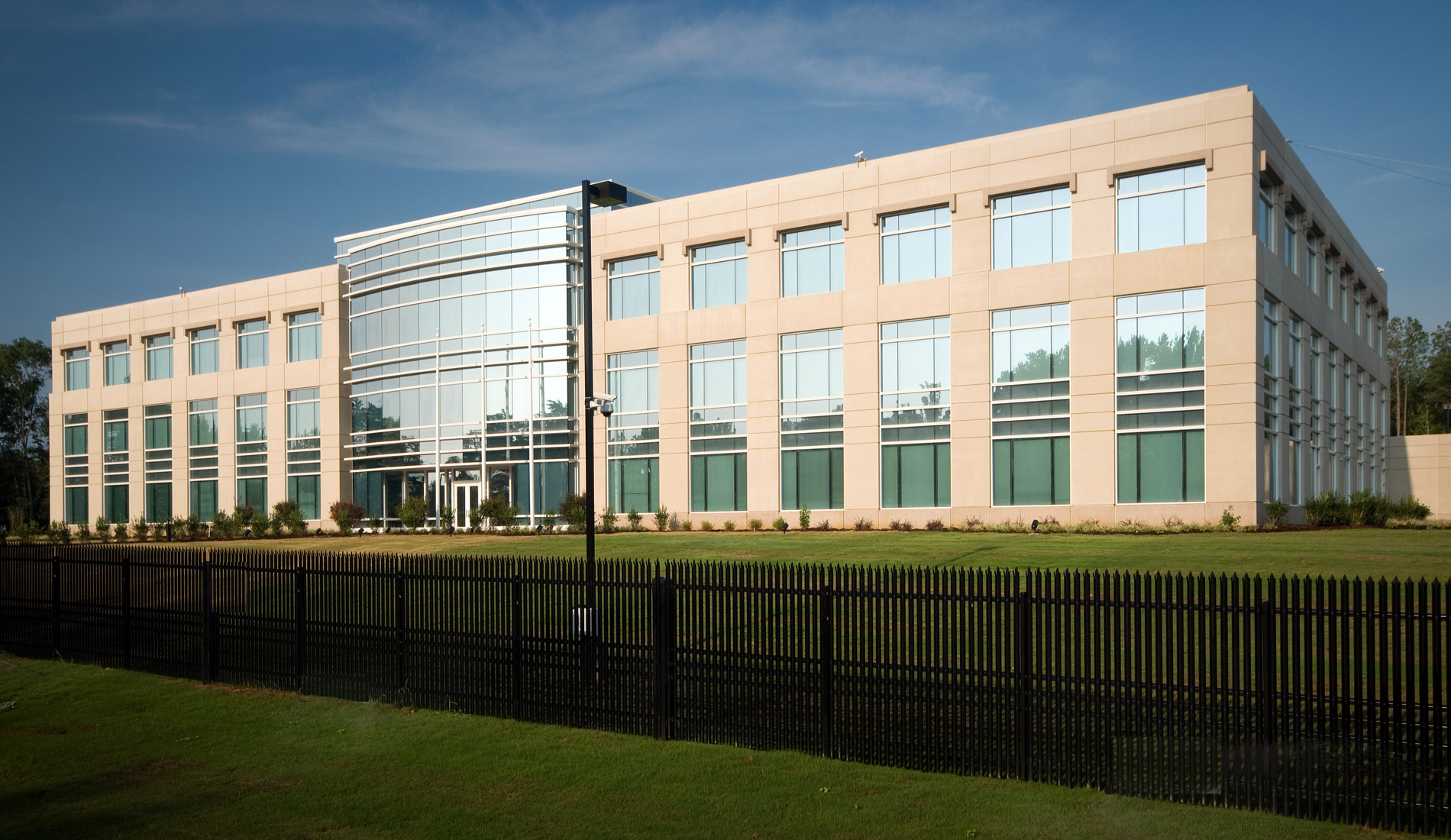 scroll down
GSA Echelon Office Building
Information:
110,000 sf

// Owner: General Services Administration // Architect: Cooper Carry // Construction Type: Design-Build, New
Location: Jackson, Mississippi (View Map)
The GSA Echelon office building project also includes a 17,500 square-foot annex building for vehicle maintenance and a 156,000 square-foot enclosed two-story parking garage on a 10-acre parcel of land. The property has an array of notable details. The office building is comprised of structural steel with precast concrete and glass façade. The structural and building envelope elements were designed to be blast resistant. The interior showcases sapele paneling and marble in the public areas. This unique facility also features a fully-equipped gymnasium. The perimeter fencing includes an anti-ram security fence and vehicle barriers. The landscaping is comprised of an outdoor plaza with pavers, picnic tables and many other features. A Visitors Screening Facility (VSF) and guard shack are located at the building's entrances.
LEED Certified