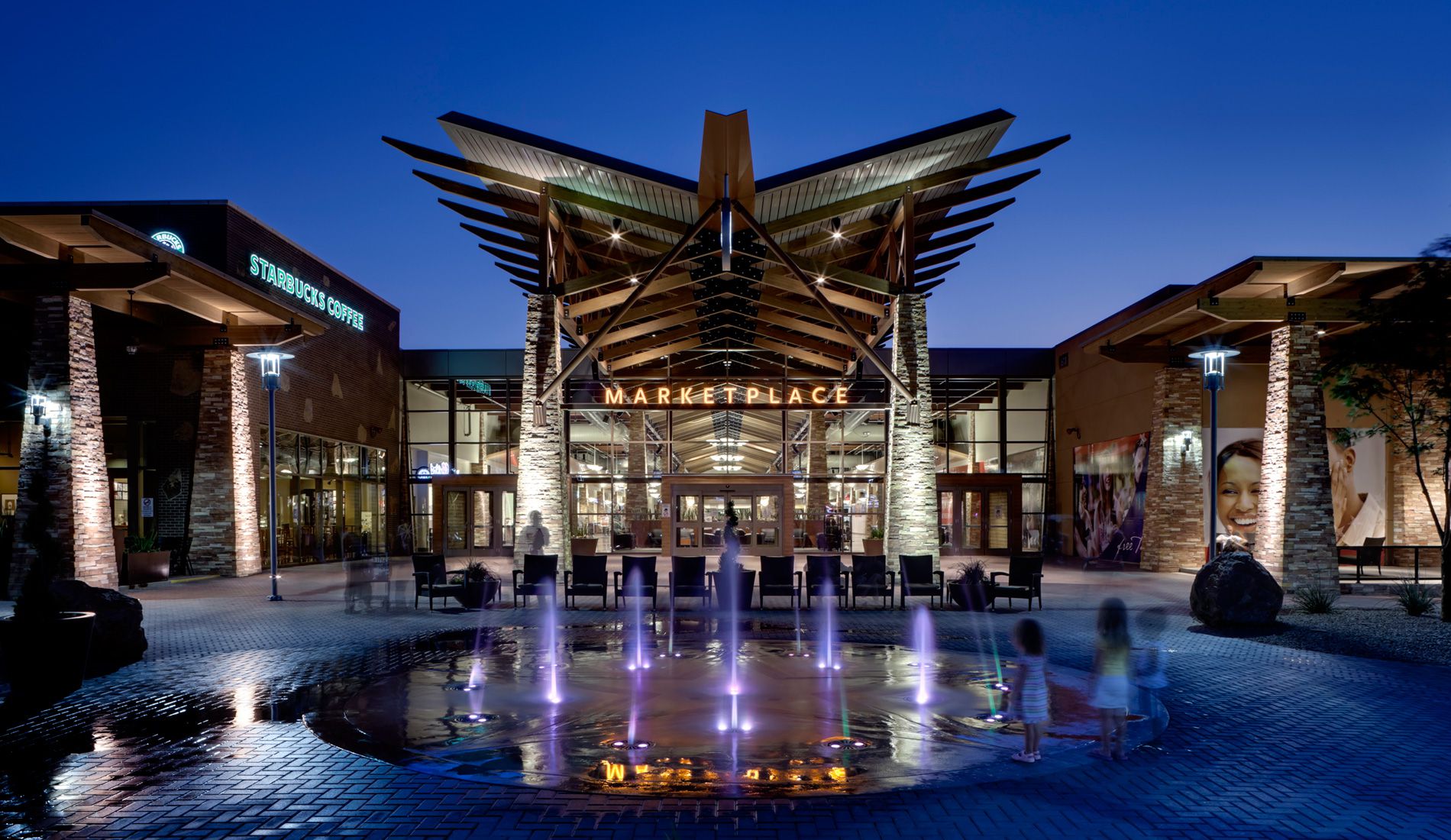 scroll down
Freedom Crossing at Fort Bliss
Information:
473,000 sf

// Owner: Army & Air Force Exchange Service // Architect: Good Fulton & Farrell Architects // Construction Type: New
Location: El Paso, Texas (View Map)
The leadership of your team allowed us to meet the schedule without compromising the quality and vision of the facility. While the project's efficient delivery was undoubtedly a high point, another outstanding achievement was your ability to work seamlessly and safely on an occupied site. Even though construction entirely encompassed the PX, the facility never closed. Users of the facility were safely led through and around construction throughout every phase. We appreciate your pragmatic communication style and the ability to get the job done, without excuses.
- Michael McDonald, Army & Air Force Exchange Service
Central Texas ABC Eagle Award

Mississippi ABC Merit Award

National ABC Pyramid Award

LEED Silver