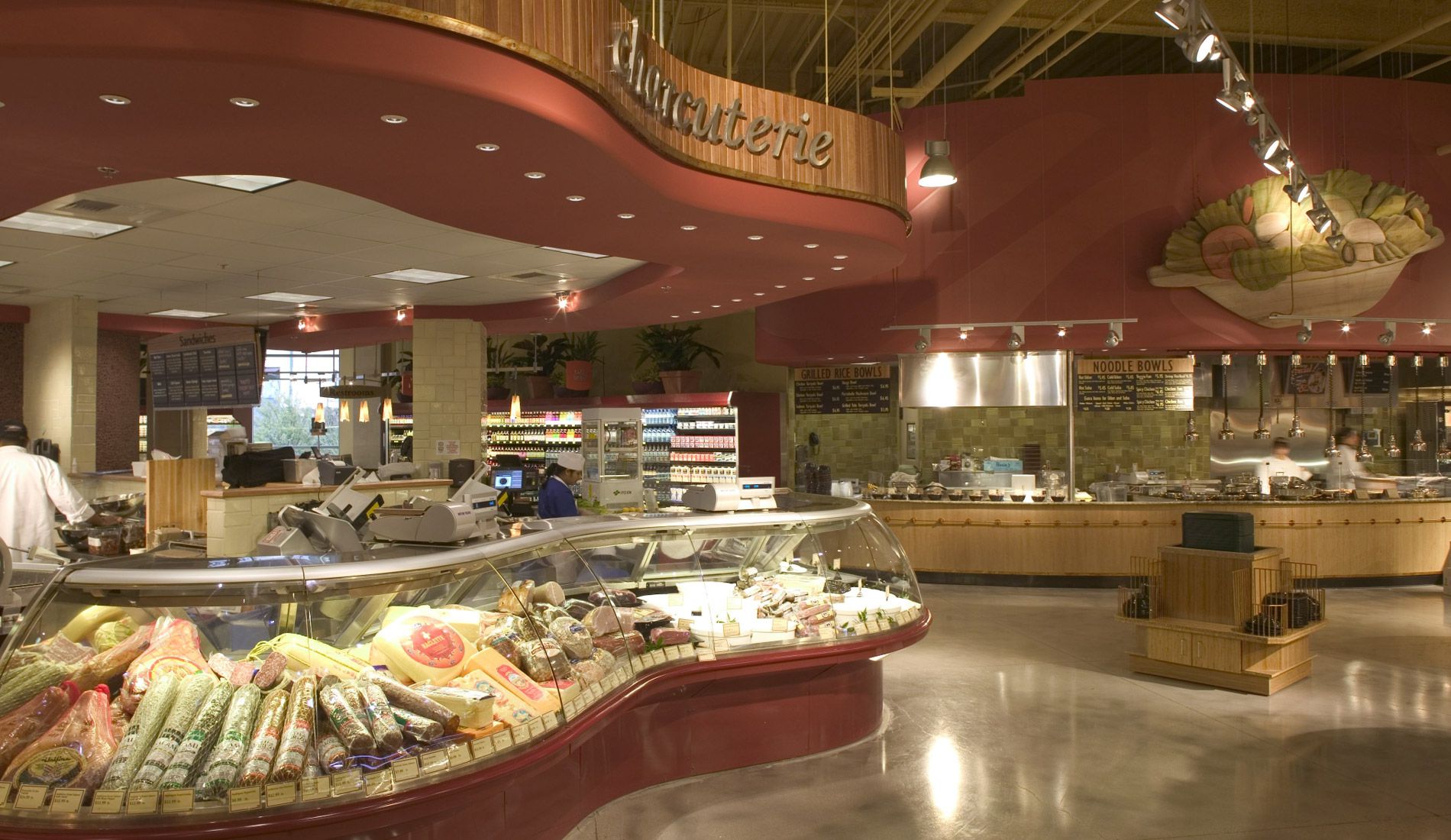 scroll down
Whole Foods Market Landmark Store
Information:
85,000 sf

// Owner: Whole Foods Market // Architect: CTA Architects // Construction Type: Interior Finish-out
Location: Austin, Texas (View Map)
Our recent experience in construction of the Whole Foods Market with White Construction was a very positive experience.  White Construction's management of a complex job with multiple design, construction and client contacts, and literally dozens of stakeholders was essentially seamless.  A project of this complexity is full of day-to-day challenges.  White Construction brings to the process a solid understanding of the concept of "team member" that maintains focus on the project. While others may be distracted by conflicts, White's consistent attention to schedule and detail keeps the project first, and results in a truly enjoyable process.
- Mike O'Leary, AIA, CTA Architects Engineers
National ABC Eagle Award

Central Texas ABC Eagle Award

LEED Gold

Mississippi ABC Merit Award

Best of Real Estate in Austin Overall Winner