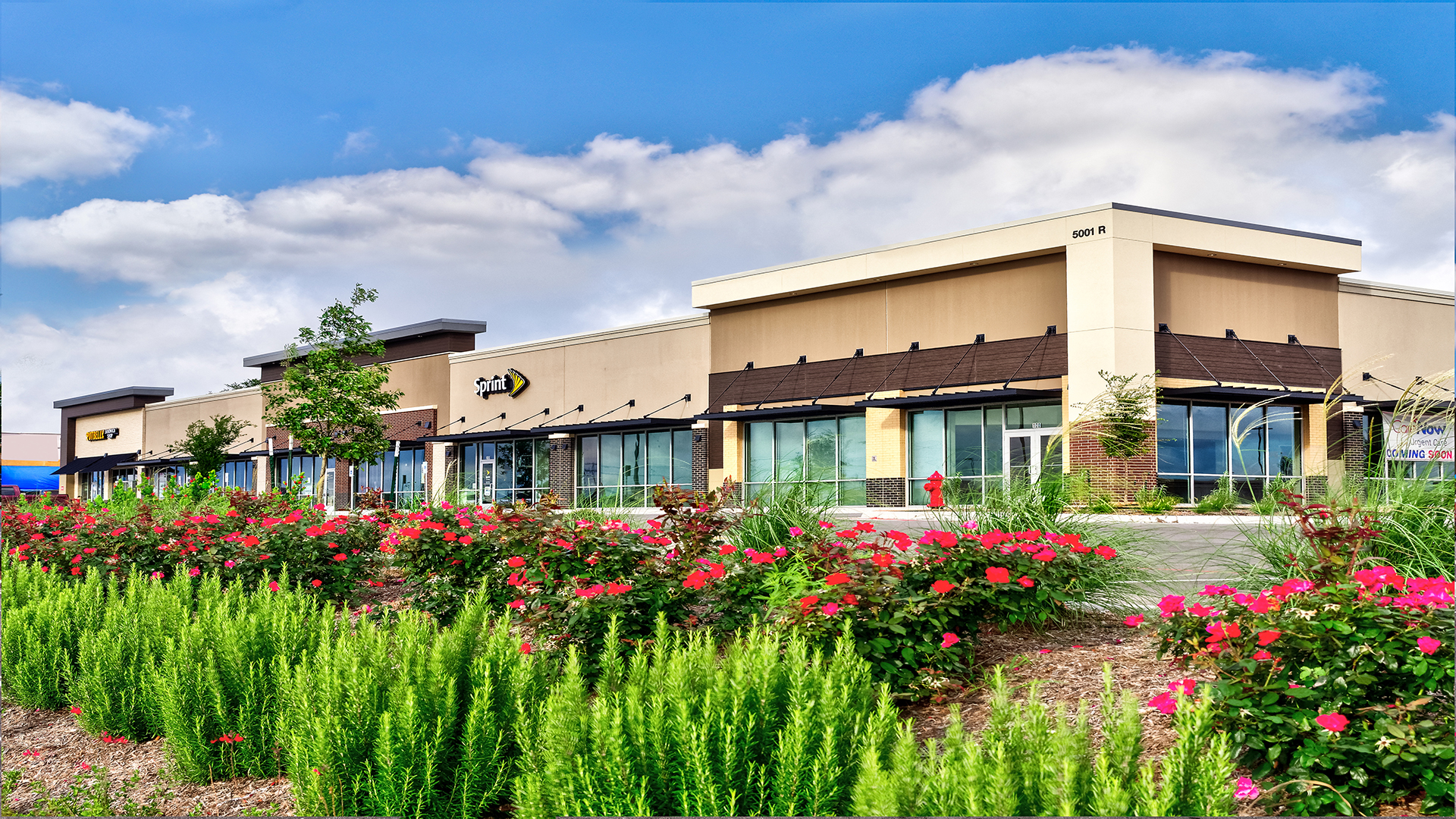 scroll down
The Parke at Cedar Park
Information:
400,000 sf

// Owner: Endeavor Real Estate Group // Architect: Hodges & Associates Architects // Construction Type: New
Location: Cedar Park, Texas (View Map)
Having been my first experience working with White I found my customary skepticism quickly turned to confidence. From the commencement of construction, the project team demonstrated a rare level of cooperation and initiative in solving the many challenges presented by such a complex retail project. Particularly noteworthy was the tireless attention to detail and proactive approach to planning. As a result, the project was delivered ahead of schedule even with the added challenge of multiple design revisions inherent to projects of this nature. It is also worth noting the overwhelmingly positive feedback we received from our tenants regarding their trouble-free openings. White repeatedly exceeded expectations by establishing relationships with the tenant's contractors, vendors and employees to ensure their needs were met at every turn."

- Brent Laumen, Project Manager, Endeavor Real Estate Group
The Parke is a retail development encompassing more than 400,000 SF and houses 15 retail tenants, such as Nordstrom's Rack, Whole Foods Market 365, Marshalls, Dicks/Field & Stream and Old Navy. The project—built on more than 42 acres in Cedar Park, Texas—is tilt-wall construction with steel framing and metal decking. White Construction Company performed tenant finish-out for two of the retail outlets—Marshalls and DSW.
Central Texas ABC Eagle Award

Mississippi ABC Merit Award

Austin Business Journal Commercial Real Estate Award