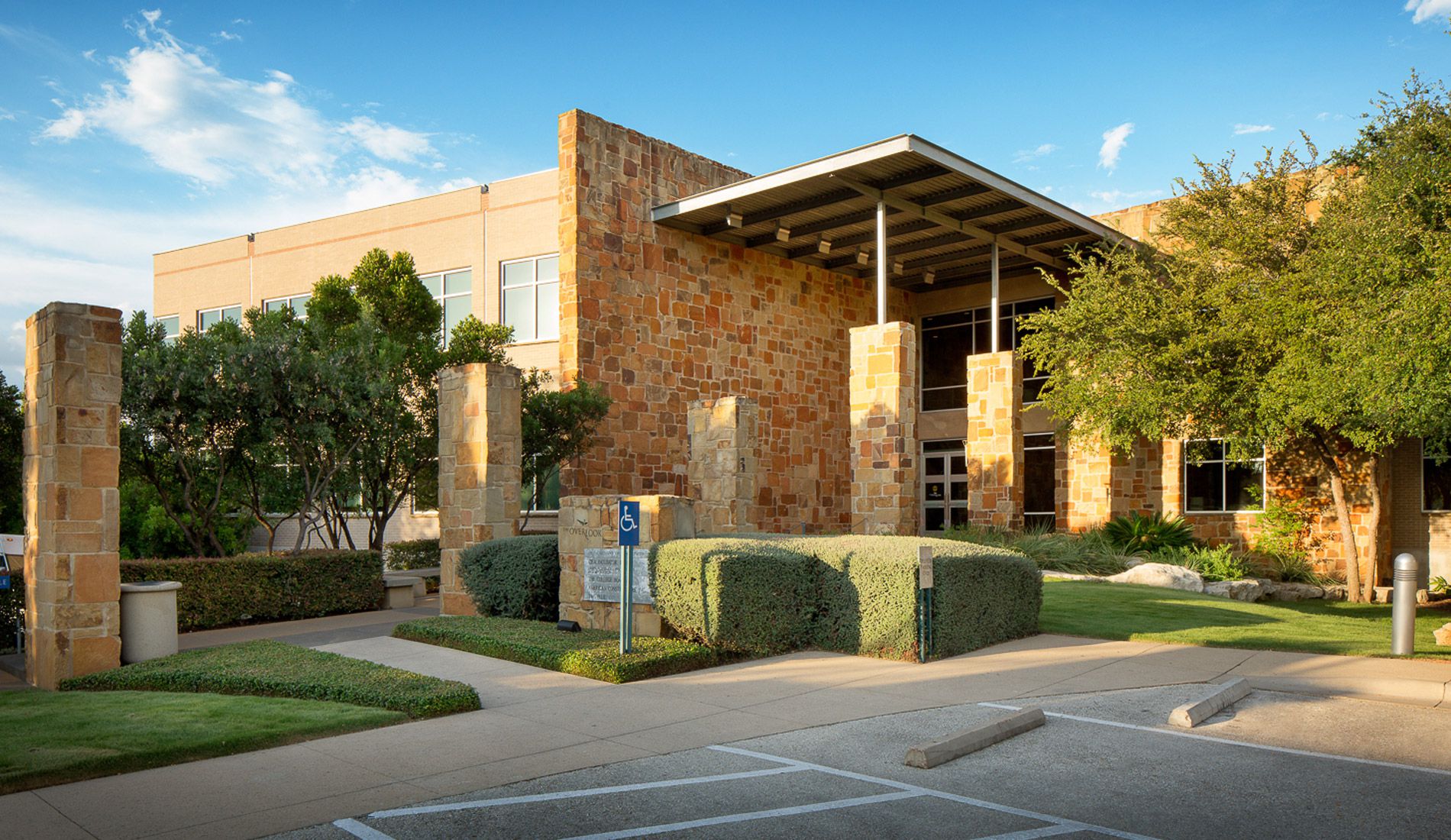 scroll down
The Overlook
Information:
50,000 sf

// Owner: Live Oak-Gottesman // Architect: STG Design // Construction Type: New
Location: Austin, Texas (View Map)
Midway through the project, it was determined by White Construction that we needed to change the parking garage from pre-cast to a poured in place structure. This recommended change was executed without any delay whatsoever, and in a very cost-effective way. This is just one example where White anticipated a potential problem and came up with the best solution in a short period of time. The White team practices a pro-active philosophy rather than a re-active one. White Construction Company and all of their personnel delivered our project on time and below budget. They communicated clearly and kept us apprised of scheduling, changes, problems, and costs throughout the job. The integrity and professionalism demonstrated by the White team exceeded my expectations.
- James E. Holden, Live Oak-Gottesman