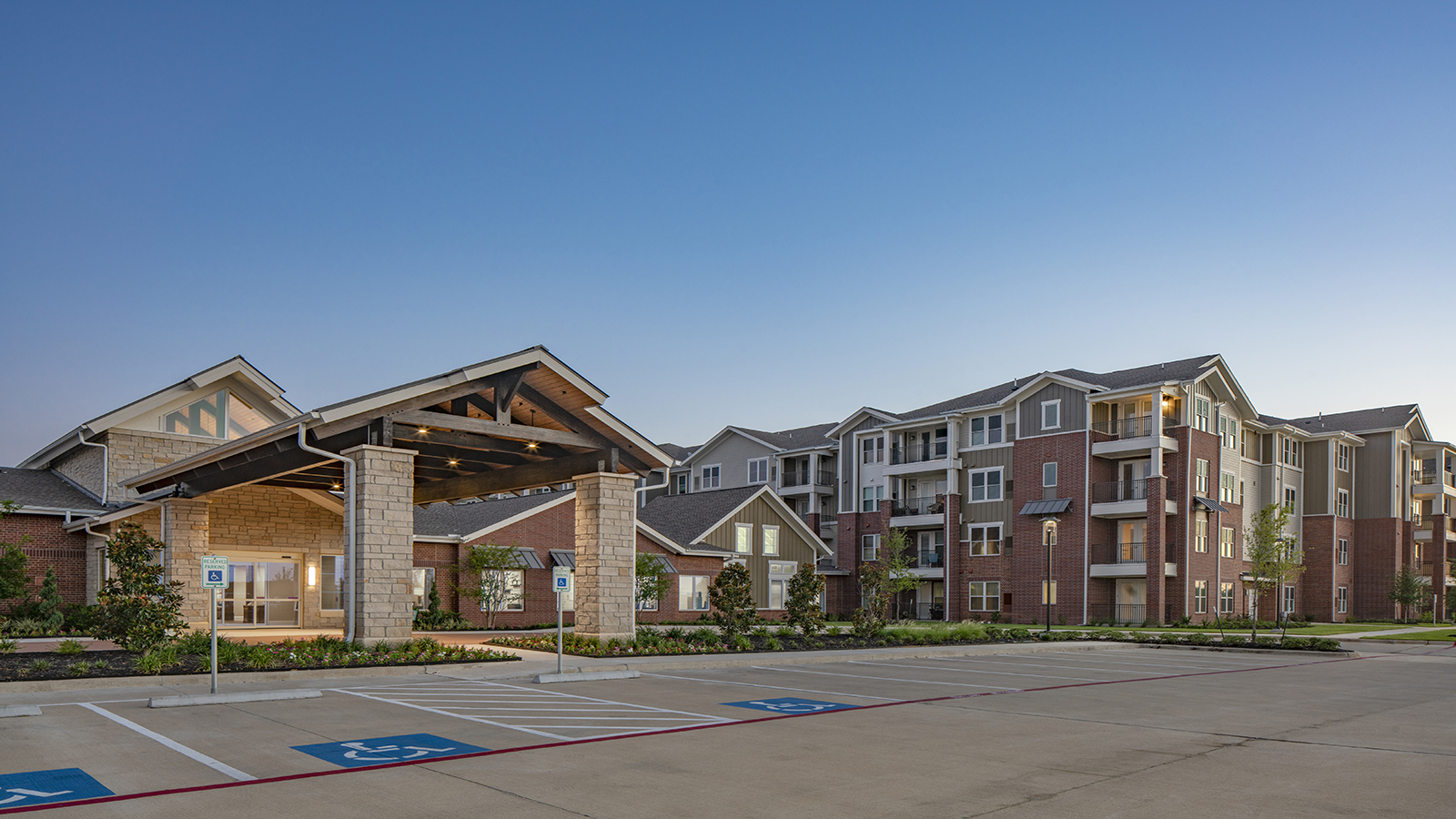 scroll down
The Delaney at Parkway Lakes
Information:
219,361 sf

// Owner: LCS Development // Architect: PRDG | Senior Living Architecture // Construction Type: New
Location: Richmond, Texas (View Map)
The Delaney at Parkway Lakes is situated on a 10 acre greenfield site in Richmond, Texas. It is one of several projects White Construction Company built Life Care Services, as they expanded their portfolio of high-end senior living communities in Texas. This community is comprised of memory care, assisted, and independent living units. 
I want to congratulate White Construction Company on the successful completion of our Delaney at Parkway Lakes Community in Katy, Texas. This is the third Delaney project that WCC has completed on time and within budget in the last 12 months. These projects stand as examples of WCC's expertise, commitment to quality, and commitment to the customer."

 

Lee Liles

Vice President, LCS Development