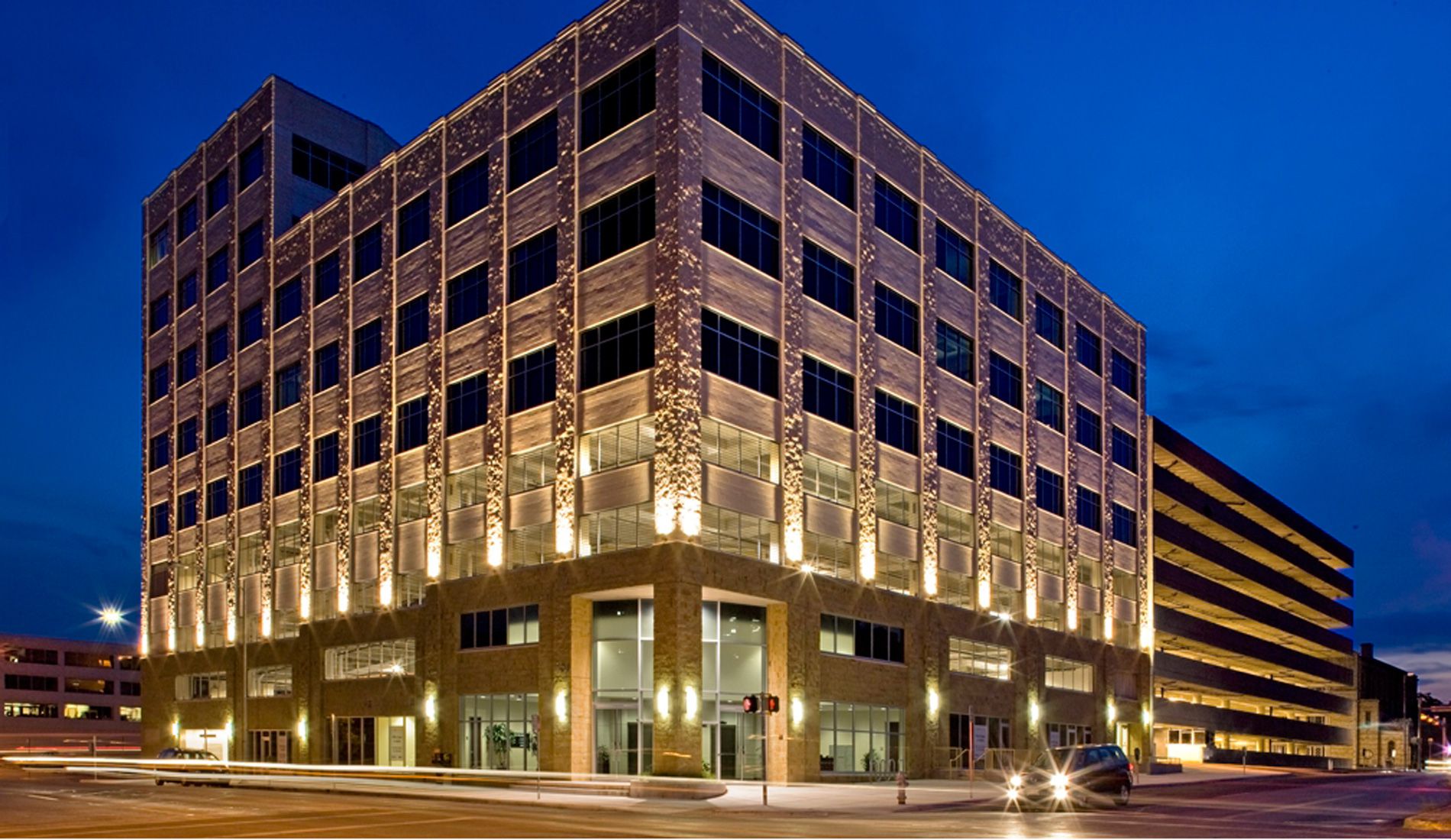 scroll down
Texas Automobile Dealers Association
Information:
145,600 sf

// Owner: TADA Building, LP // Architect: Graeber, Simmons & Cowan // Construction Type: New
Location: Austin, Texas (View Map)
As we finish up the TADA project, I wanted to send this letter of appreciation from the entire GSC staff for all the cooperation we have enjoyed from White Construction. We have worked on projects with you for more than 20 years here in Austin and this has certainly been one of the most complex yet successful ventures. Besides dealing with multiple architects, permitting delays, tight site conditions, and multiple pricing sets, your team has met our every expectation. The end product is clearly a success for the client, tenant, as well as GSC and this success could not have been done without White Construction's commitment to quality construction.
- Tommy Cowan, FAIA, Principal, COO, GSC Architects
Central Texas ABC Eagle Award