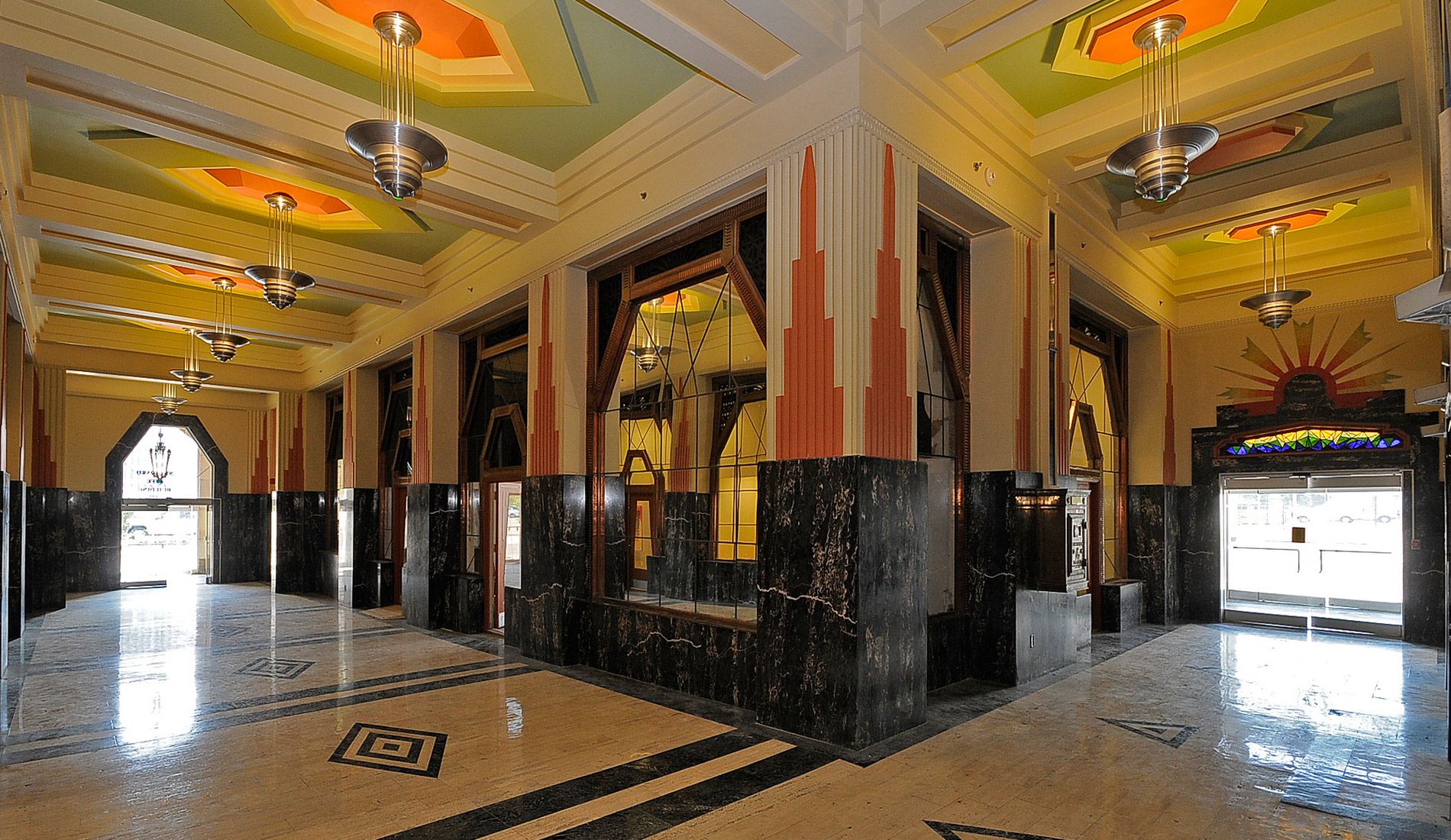 scroll down
Standard Life Tower Renovation
Information:
106,000 sf

// Owner: King Edward Revitalization Co., LLC // Architect: HCI Architecture, Inc. // Construction Type: Renovation
Location: Jackson, Mississippi (View Map)
We have been very impressed with White Construction's work on this project, which involves a challenging and complicated adaptive re-use of an historic 21-story building. White's commitment to true partnering in all phases of the project is to be commended. We look forward to continuing our relationship on future projects.
- Pres Kabacoff, CEO, HRI Properties
Mississippi ABC Merit Award