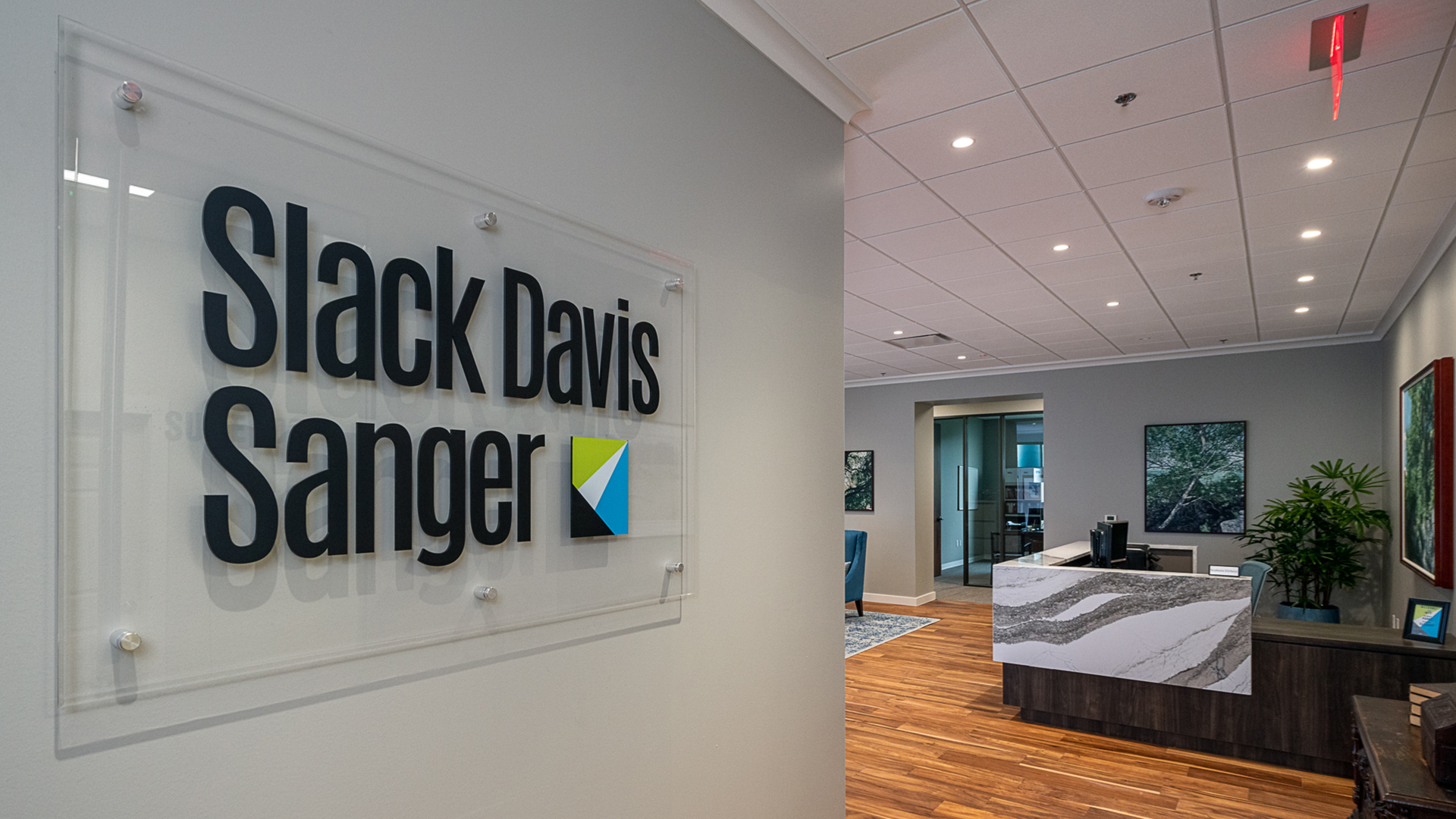 scroll down
Slack Davis Sanger
Information:
6,789 sf

// Owner: Slack Davis Sanger LLC // Architect: Sixthriver // Construction Type: New
Location: Austin, Texas (View Map)
The new office is beautiful and the staff loves the space. I look forward to being in our new flagship office. -Michael L. Slack, Managing Partner, Slack Davis Sanger LLP
These sparkling new interiors were designed by Sixthriver architects for White Construction Company's long-time friend and client Slack Davis Sanger LLP law firm. The 6,789 sf Class A office space is in a 73,440 sf building constructed by WCC in the beautiful rolling hills of northwest Austin.