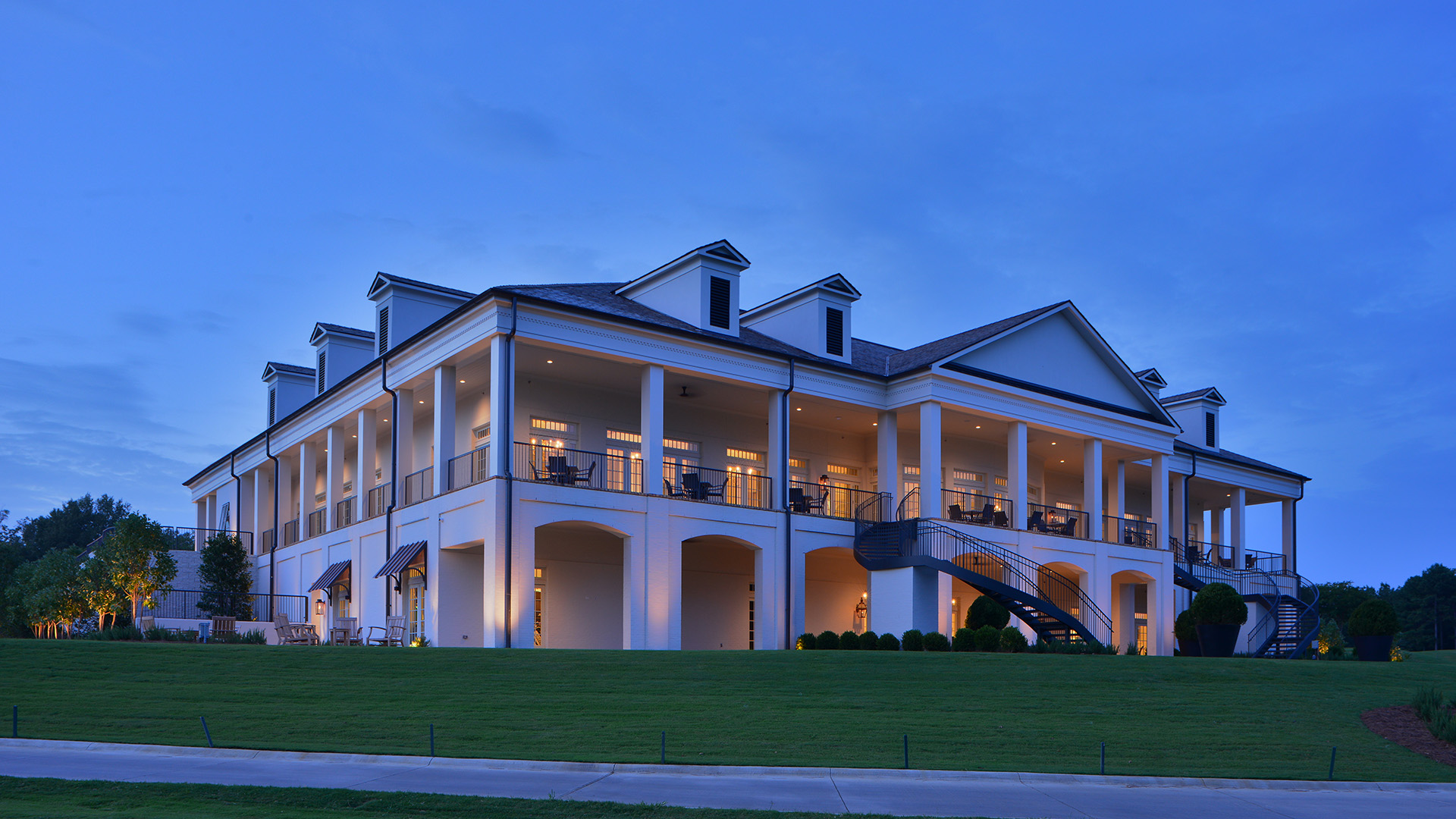 scroll down
Reunion Golf & Country Club Clubhouse
Information:
25,850 sf

// Owner: Reunion Golf and Country Club // Architect: Ferguson & Associates Architecture // Construction Type: New
Location: Madison, Mississippi (View Map)
Construction of this multi-faceted clubhouse for Reunion Golf and Country Club is the continuation of a valued relationship that began over a decade ago. In 2005 WCC completed several award winning projects in this premier master planned community in Madison, Mississippi.
WCC added to the many amenities offered by the club with the construction of a new 25,850sf clubhouse including a golf shop, pub grille, tap room, kitchen, locker rooms, dining/banquet/event rooms, and offices. 
Value was added to the project from the beginning with a competitive bidding process involving analysis of materials alternatives and attracting the state's best subcontractors. The project was completed with a unified team approach and a careful eye toward opportunities for the owner and design team to make timely and cost effective decisions as the project progressed.