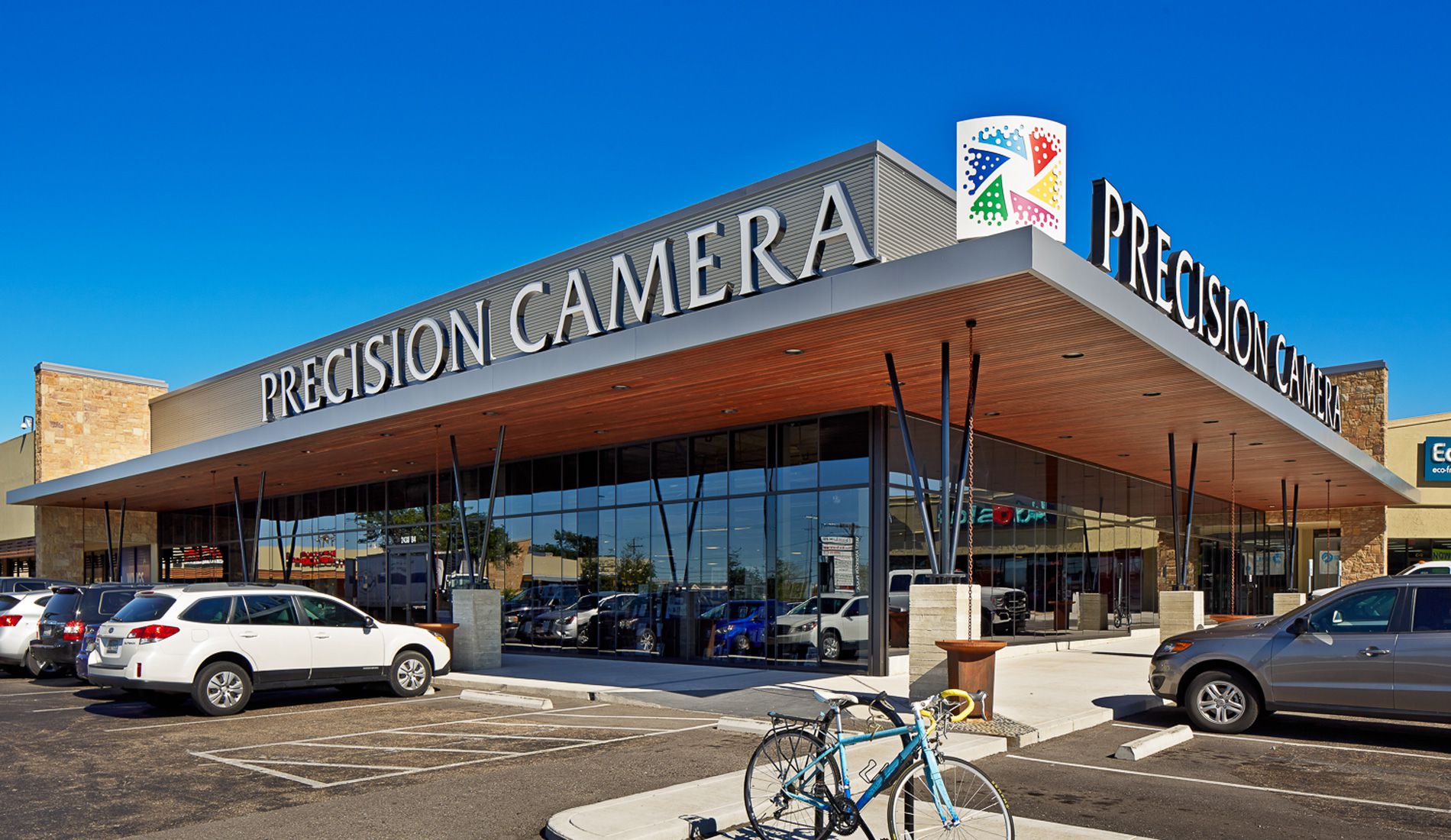 scroll down
Precision Camera and Video
Information:
20,000 sf

// Owner: Precision Camera and Video // Architect: Stone Soup 6 Architecture, LLC // Construction Type: Interior Finish-out
Location: Austin, Texas (View Map)
Rarely in life do people do what they say, when they say it and for less than the agreed upon price. That rarity was my experience with your company and Rosemary and I couldn't be happier. You finished our project on time and under budget. Every time I tell people this I am met with a look of incredulity, that itself tells a story. The professionalism and thoroughness of White Construction during our project was welcome and constantly in evidence before, during and after the project.  How well a company performs after the money changes hands is the truest test and in this regard White Construction once again came through with flying colors, handling all warranty claims rapidly and keeping everything running efficiently.
- Jerry Sullivan, Owner