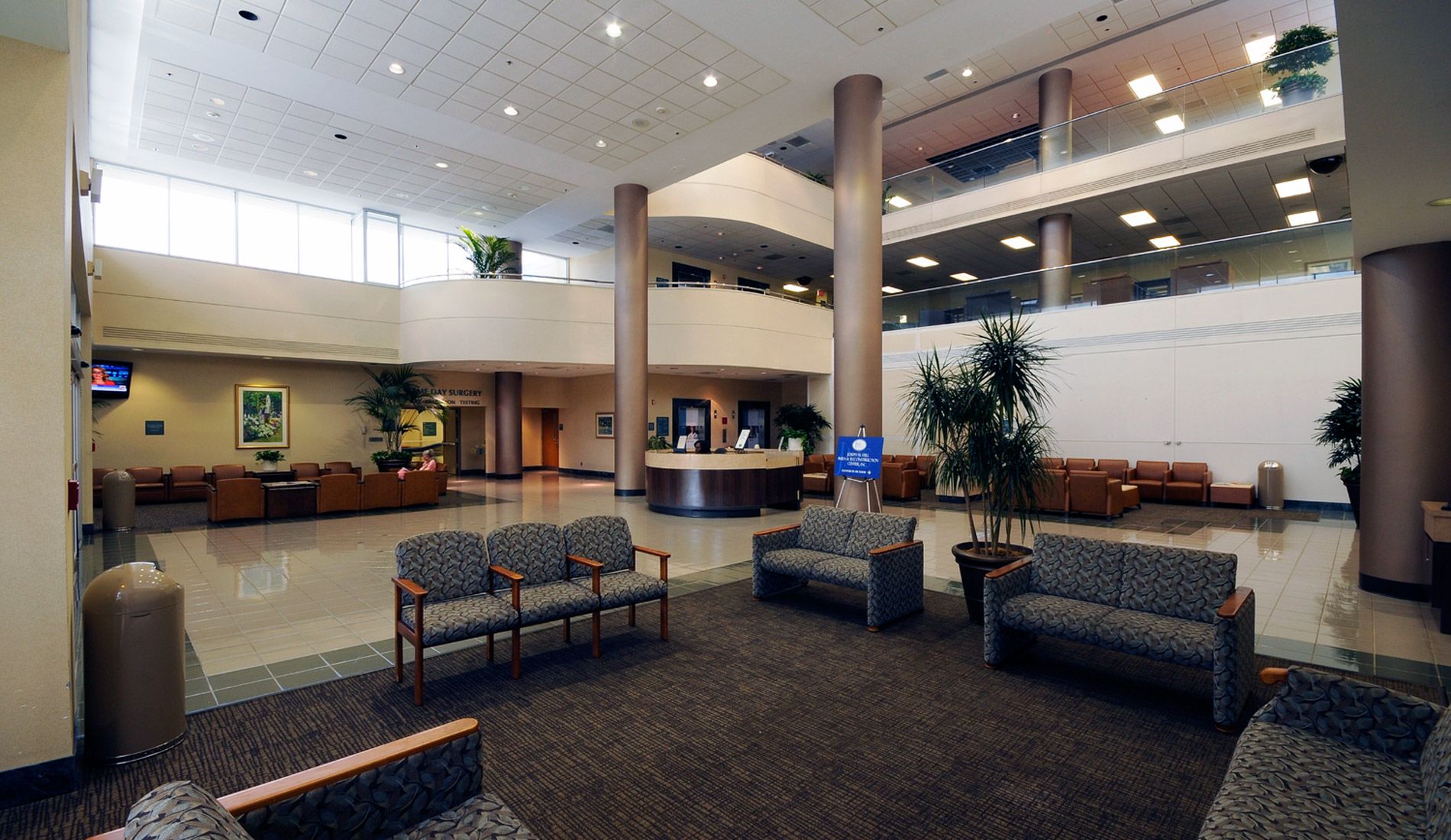 scroll down
Methodist Medical Center South
Information:
324,000 sqft

// Owner: Methodist Health Systems // Architect: Dean & Dean / Associates Architects, P.A. // Construction Type: New, Renovation
Location: Jackson, MS
Unlike many other contractors we have to deal with nowadays, White Construction is definitely not a change order oriented firm. To the contrary, their primary goal is a satisfied client, and they are a true team player. We have had nothing but positive experiences with them and look forward to many more."
- Richard M. Dean, AIA, NCARB, Dean and Dean Associates Architects