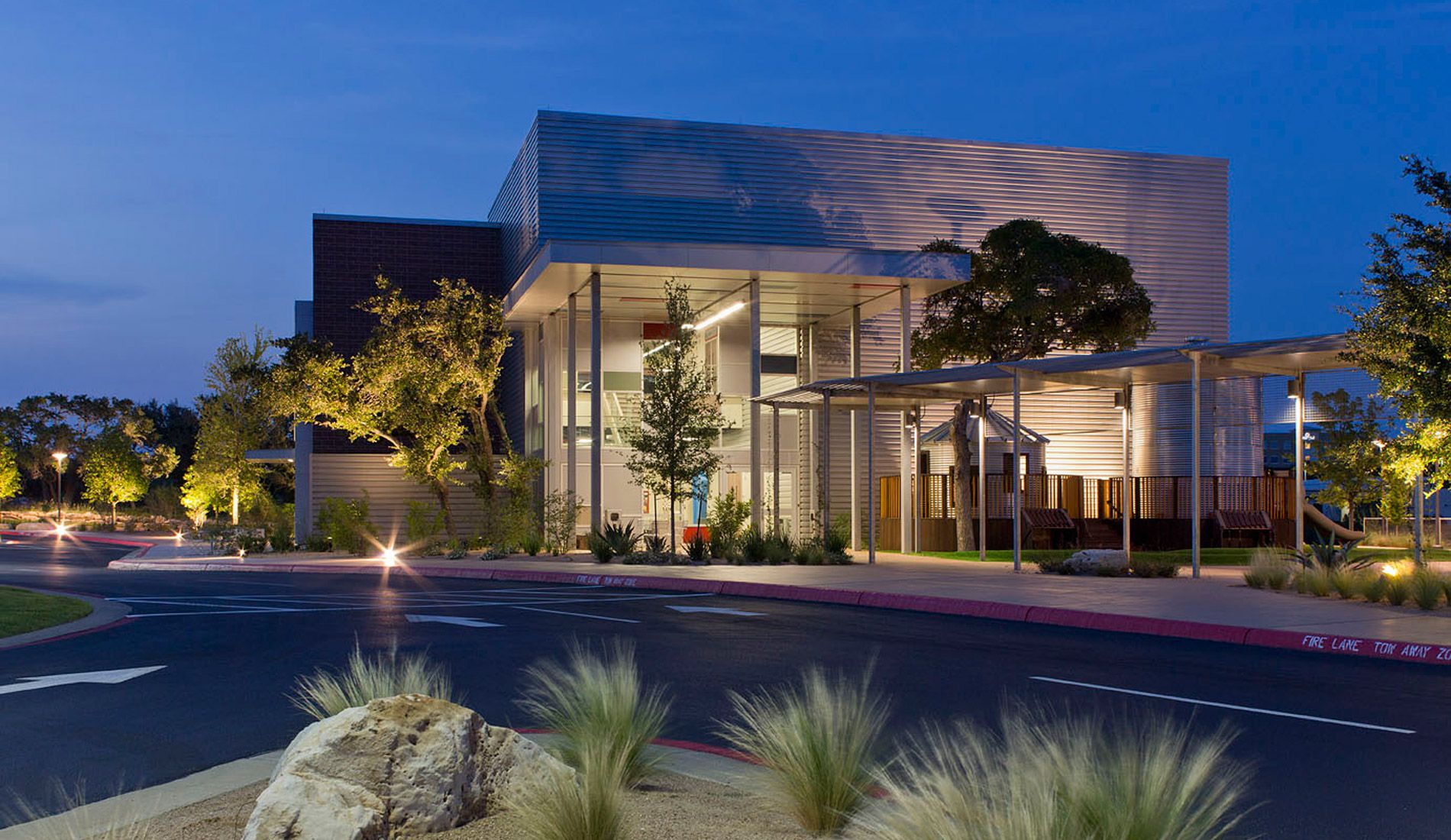 scroll down
Lake Hills Church Campus
Information:
49,000 sf

// Owner: Lake Hills Church // Architect: Overland Partners // Construction Type: New
Location: Austin, Texas (View Map)
I just wanted to shoot you a quick note and thank you for the job that your team is doing for us on our job site. While I don't know much about construction, I know enough to know that projects like ours don't run as smoothly as this without some incredible leadership and direction. I doubt that you get many mid-project phone calls or emails unless something goes awry, so I just want you to know that we appreciate your company, your people, and the leadership that they're following in you.
- Mac Richard, Senior Pastor, Lake Hills Church
Central Texas ABC Eagle Award