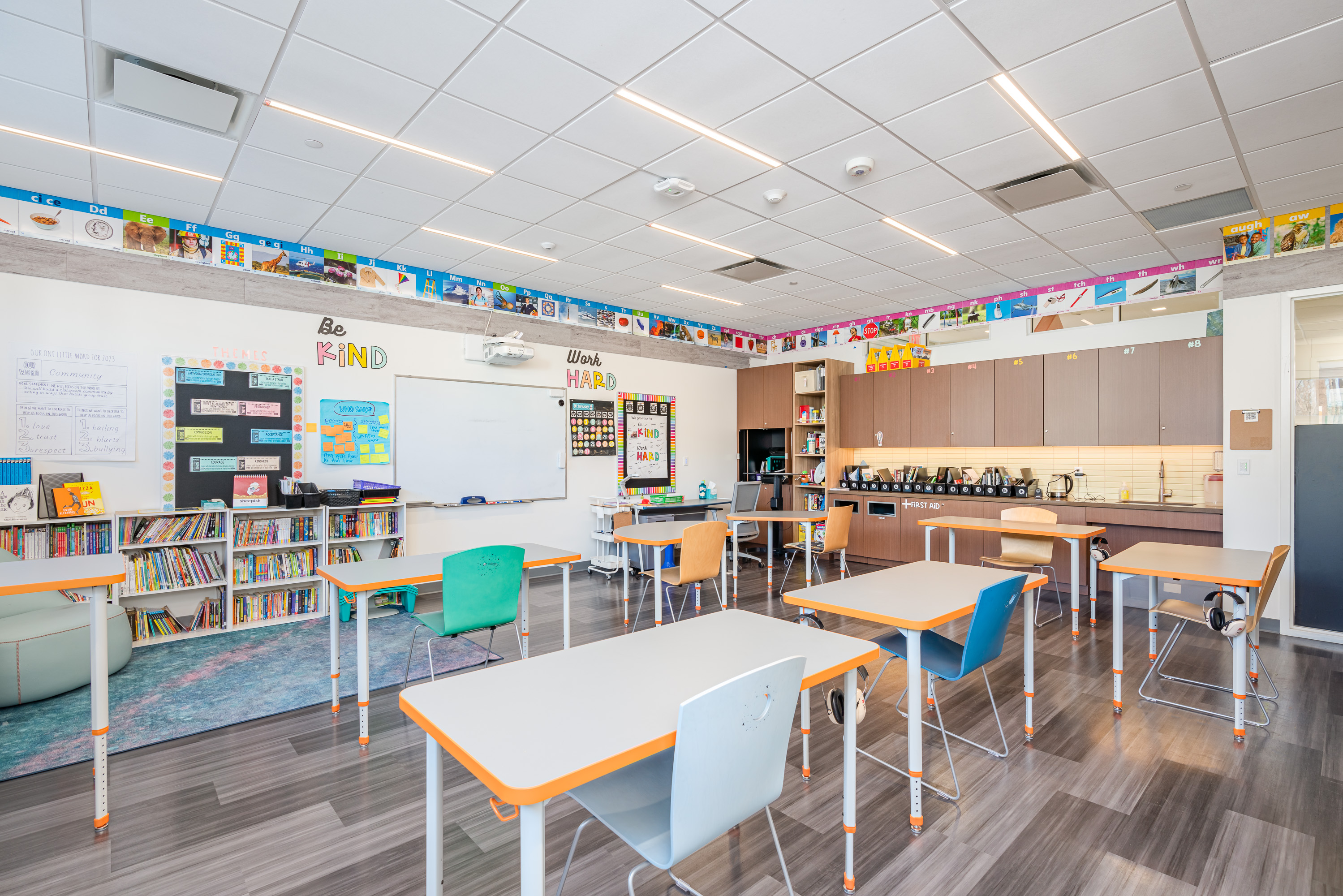 scroll down
Helping Hand Home Expansion
Information:
26,110 sf

// Owner: Helping Hand Home for Children // Architect: STG Design // Construction Type: New
Location: Austin, Texas (View Map)
The mission of Helping Hand Home for Children is "to provide a nurturing and therapeutic home for children and to restore each child to a healthy family setting." The organization houses children from the foster care system whose placement in a family setting has been delayed by extraordinary circumstances.
White Construction built a 14,750 sf multi-purpose facility with offices, classrooms, conference rooms, and donations/storage rooms. Four residential buildings totaling  11,360 sf will provide congregate living spaces for children and their caretakers. White's construction team deftly managed the challenges of building in a busy ongoing campus environment with heavy neighborhood traffic and completed the project before its scheduled completion date.