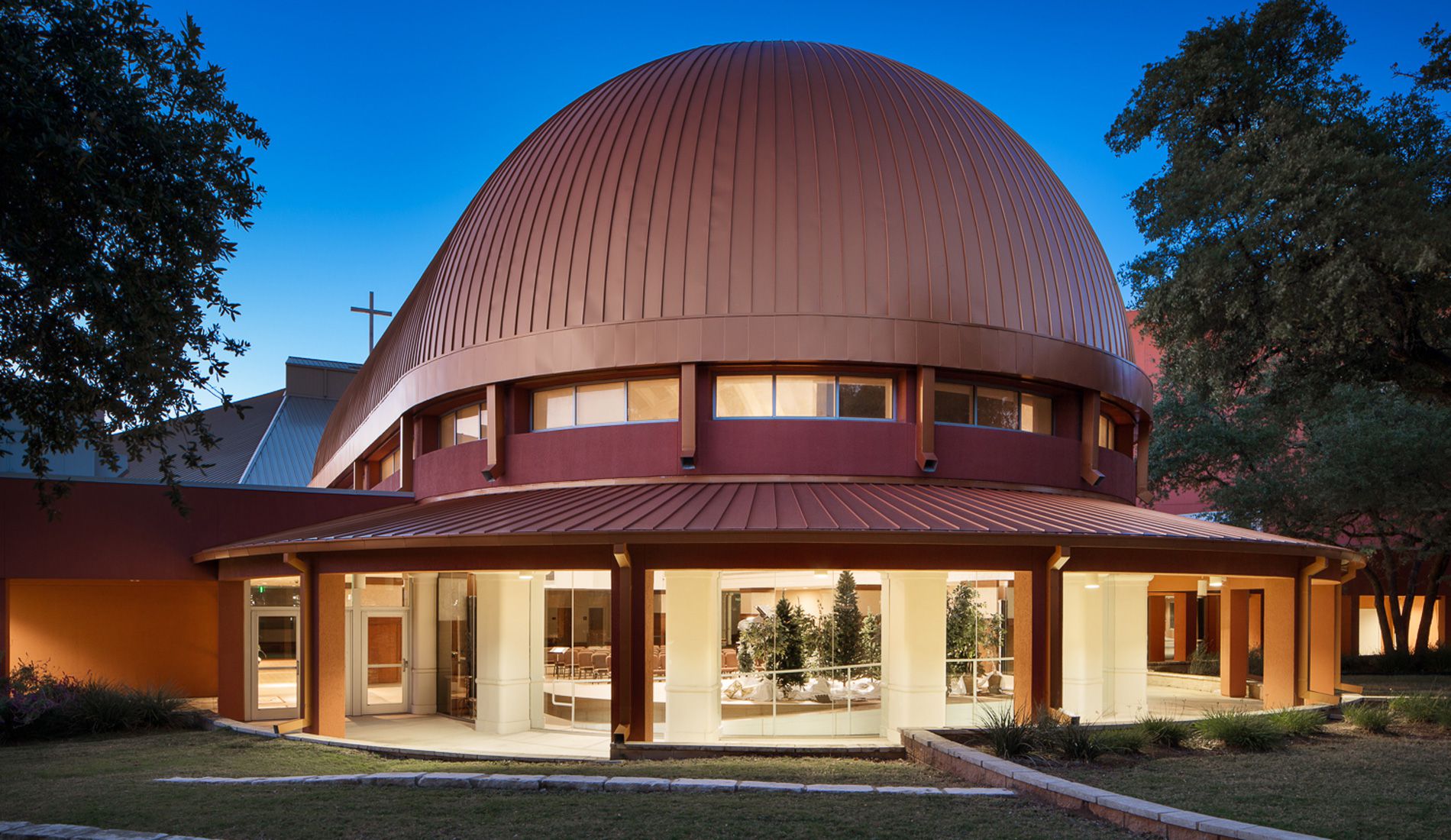 scroll down
Great Hills Baptist Church
Information:
125,000 sf

// Owner: Great Hills Baptist Church // Architect: Hatfield Crookless Abernathy // Construction Type: New
Location: Austin, Texas (View Map)
Completion of the Education Building and the Great Hall went about as smoothly as any project could. Having your team on site before construction began, thoughout construction, and even after most of the work was done was a great help in handling communications. Your team was a great group to work with throughout the project. The job came in on scheduled and within budget, a rarity these days.
- H. Ernest Woodby, Great Hills Baptist Church