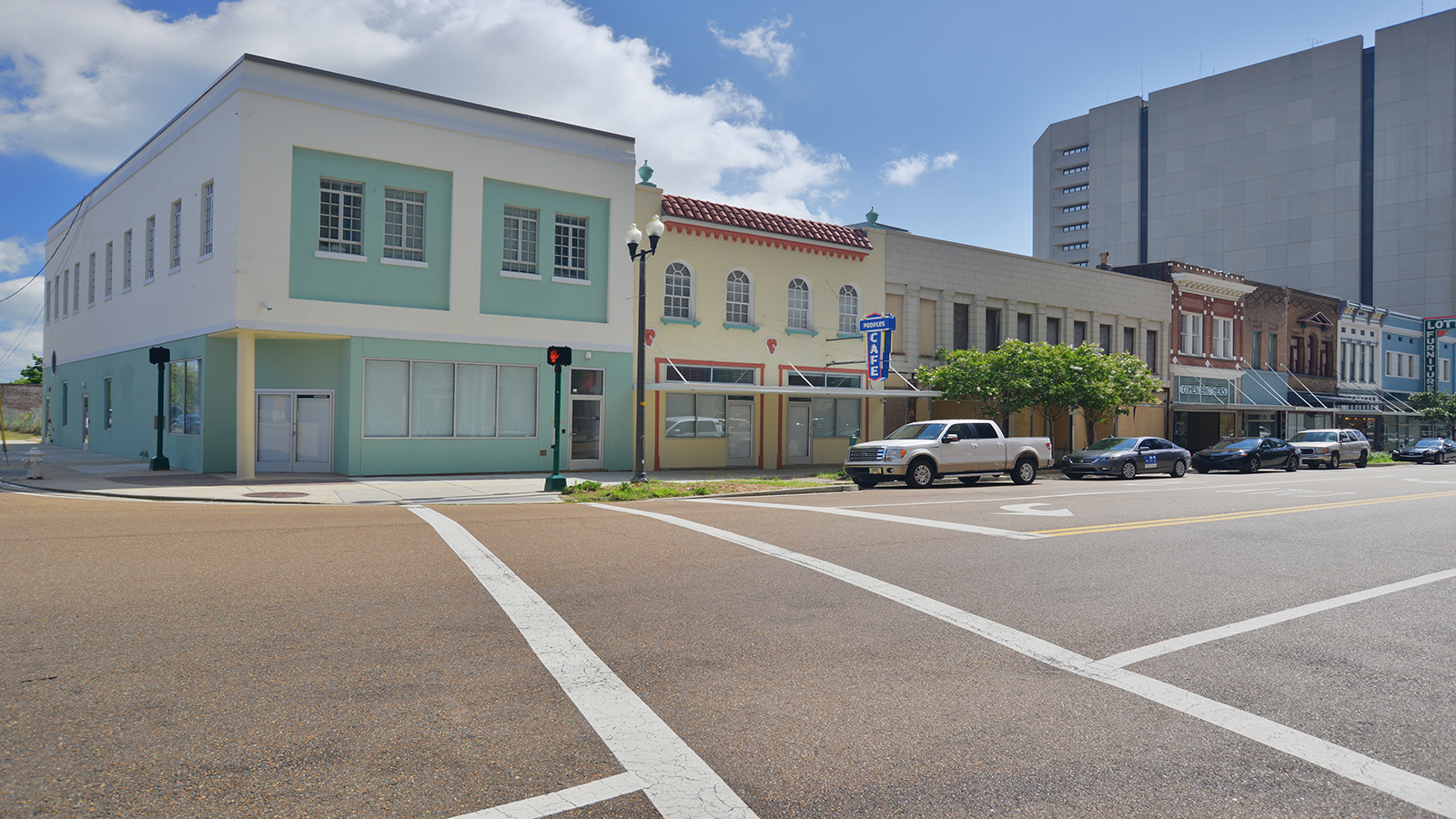 scroll down
Capitol Art Lofts
Information:
31,318 sf

// Owner: Capitol Art Lofts, LLC // Architect: HCI Design, LLC // Construction Type: Interior Finish-out, Remodel, Renovation, Renovation - MEP Systems Upgrade, Restoration
Location: Jackson, Mississippi (View Map)
Located in the heart of historic Downtown Jackson, MS, Capitol Art Lofts are en-composed of an intact grouping of architecturally significant commercial buildings constructed between 1885 and 1929 along W. Capitol Street which have been converted into 31 affordable residential units. This community is designed to offer 31 one and two bedroom apartments featuring community areas and art gallery/studio space.  The affordable property will provide housing for veterans, disabled individuals, artists and medical industry workers.
Mississippi ABC Merit Award