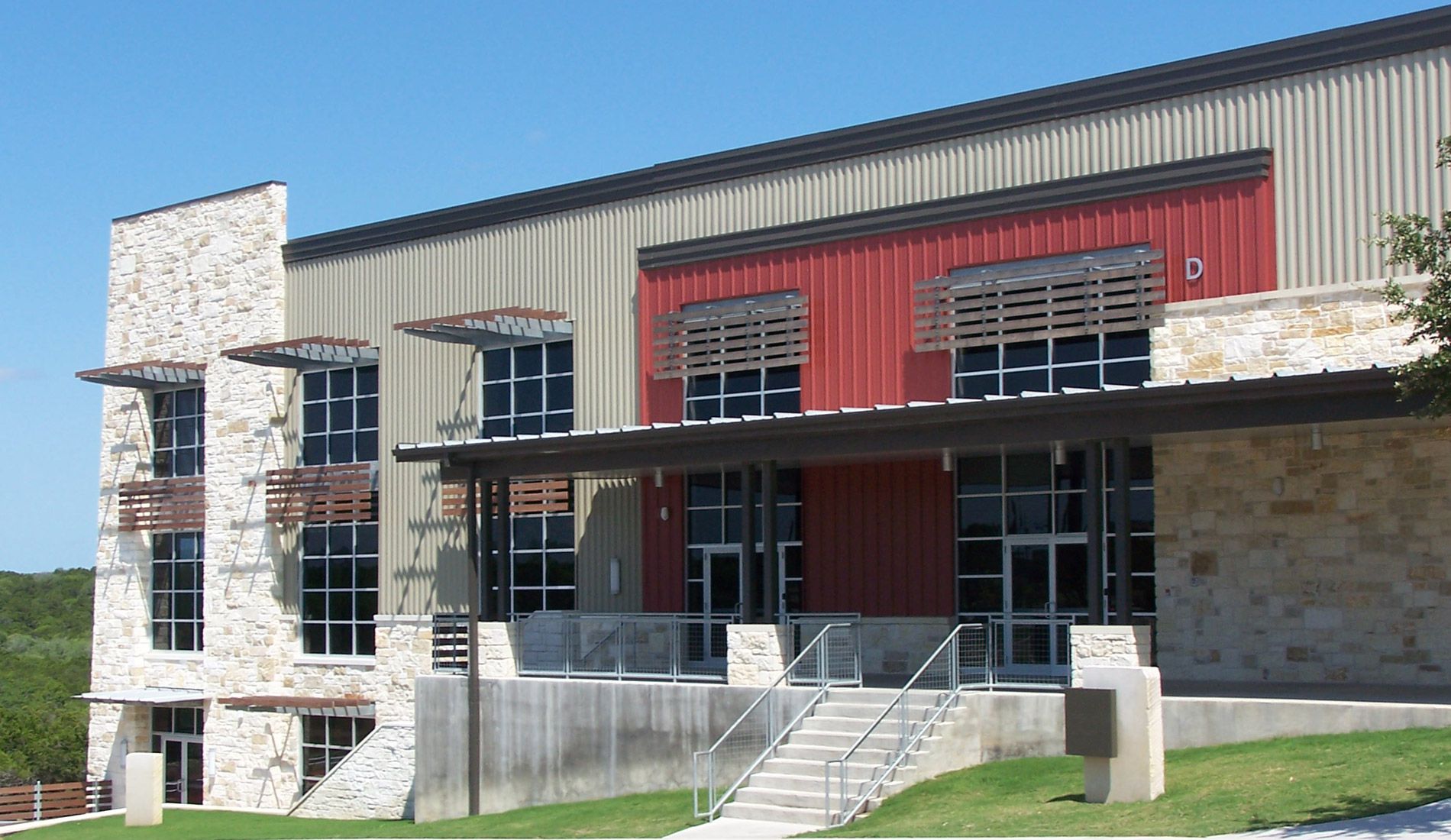 scroll down
Austin Ridge Bible Church
Information:
25,000 sf

// Owner: Austin Ridge Bible Church // Architect: Jackson Galloway // Construction Type: New
Location: Austin, Texas (View Map)
It's been one year since we launched our new worship venue and expanded student/children's building, and I wanted you to know how pleased we are with the quality of the work from White Construction. Not only was the work completed on time, but under budget. We know it was challenging to take on a project that expanded another firm's prior construction. We appreciated the way your team addressed those challenges, and each time an obstacle surfaced, they presented viable and creative solutions.
- David Bixby, Austin Ridge Bible Church