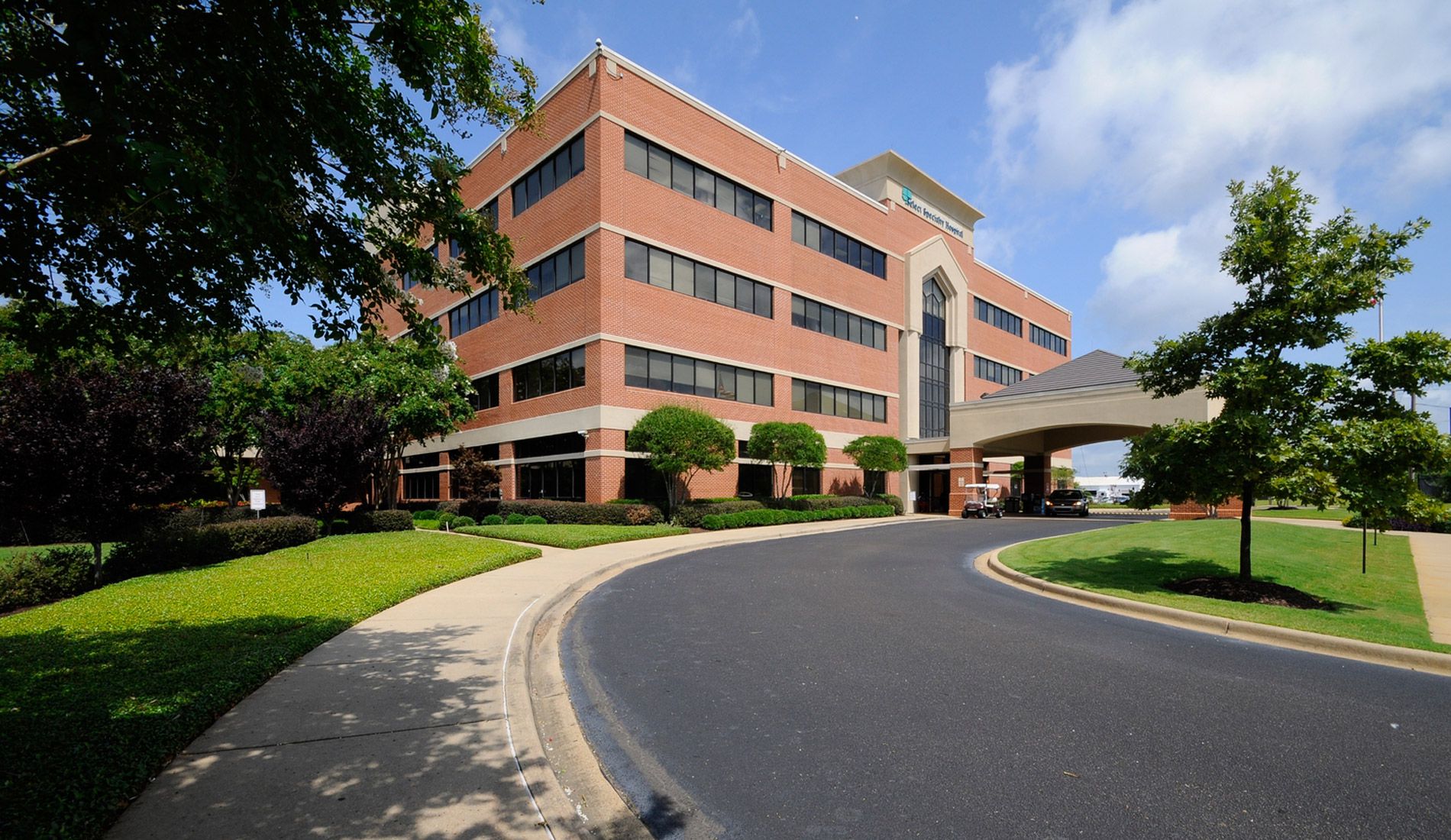 scroll down
Methodist Medical Center North
Information:
94,000 sf

// Owner: Methodist Health Systems // Architect: Dean & Dean / Associates Architects, P.A. // Construction Type: New, Renovation
Location: Jackson, Mississippi
The positive experiences our firm has had with White Construction Company make them our unequivocal first choice over any other general contractor. One of their primary strengths is preconstruction services during our design phases. They have provided invaluable input in the form of value engineering, which has enabled us to keep these complex projects in budget and on schedule. They go out of their way to go the 'extra mile' when asked to provde a service or expertise.
- Richard M. Dean, AIA, NCARB, Dean and Dean Associates Architects