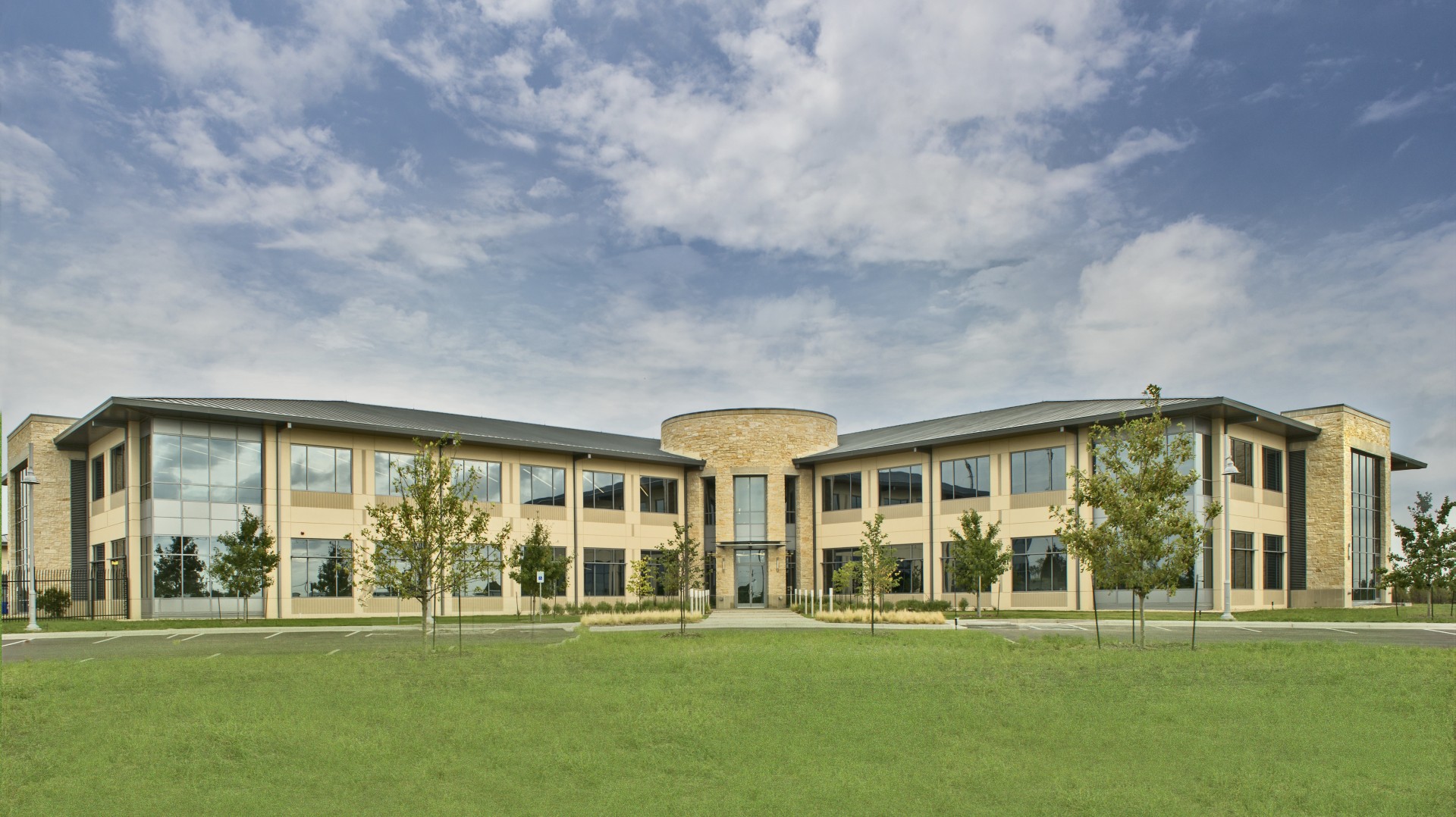 scroll down
Brazos Electric Power Cooperative Headquarters
Information:
105,800 sqft

// Owner: Brazos Electric Power Cooperative // Architect: HKS Inc. // Construction Type: New
Location: Waco, TX (View Map)
Brazos Electric Power Cooperative, Texas' largest and oldest generation and transmission electric cooperative, provides reliable and economic wholesale power to  sixteen distribution cooperatives and one municipal utility. To better serve its clients, they partnered with White Construction Company to construct a new headquarters situated on a 72-acre greenfield site in south Waco.  The facility houses a two-story administration building that provides space to manage and operate the grid and generation facilities, a warehouse building with partial mezzanine, and a vehicle building.
LEED Certified